Family, friends, pilgrimage to business.Staying in tune with the style of the trip as you wish.
It is a hot spring inn that anyone can enjoy easily.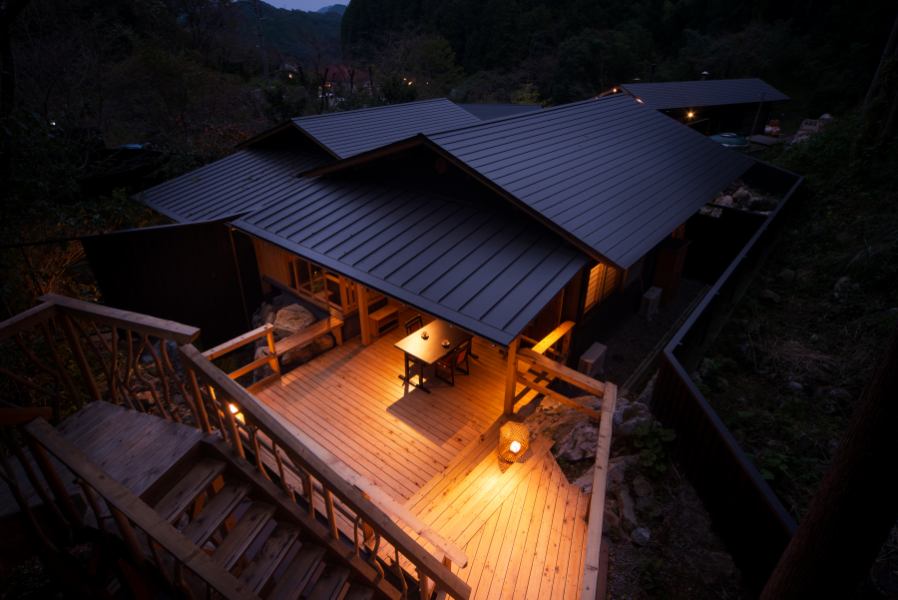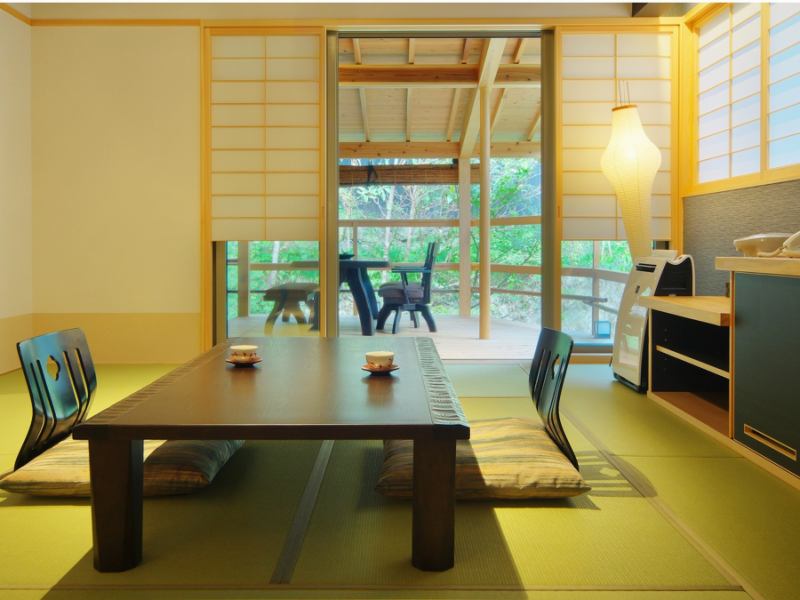 Although we are only one building apart from the popular one this year we will be hospitable with a single pair of customers a day.
The room is equipped with a source with a draining semi open-air bath, please spend a special time relaxing in a fine space.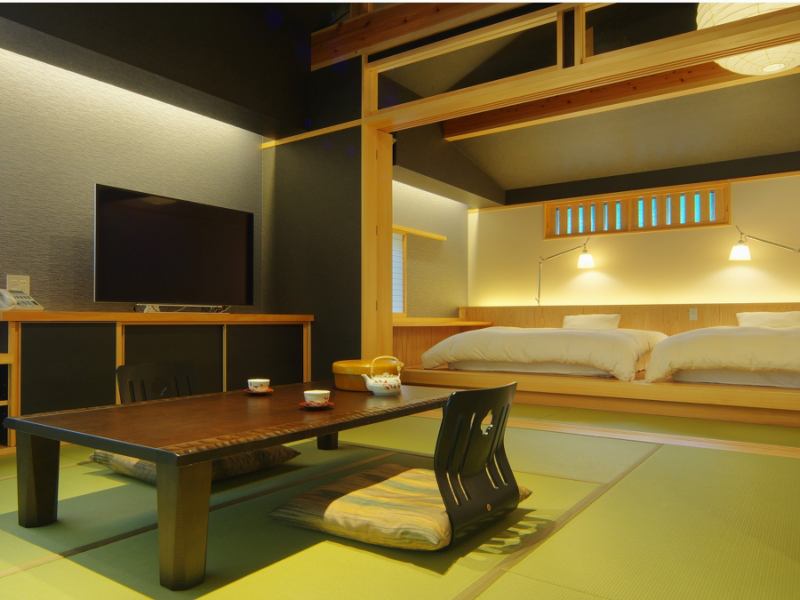 Apartment, sum(Yawn)... 1 room(2 to 5 people)
With source drainage and semi-open-air bath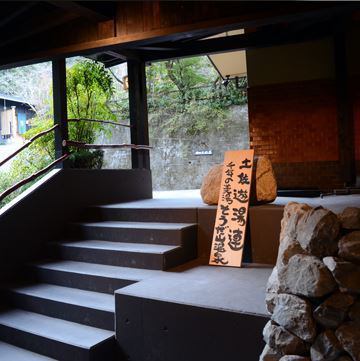 Japanese style room 10 rooms(Total 23 people)
Restaurant ... 10 rooms(Total 26 people)
banquet hall… Fountain(40 people), Karia(20 people)
Private room for meals ... 5 rooms(2 to 5 people)